Highland Park 15 Years Old Single Malt Scotch Whisky (70cl) + Bag
Regular price
HK$1,180.00
Regular price
Sale price
HK$1,180.00
Unit price
per
Sale
Contact us: (+852) 9310-2808
Type: Scotch Whisky      Volume: 700ml

Winery: Highland Park
Country: Scotland     Region: Orkney
District: Kirkwall
Grapes Varieties: 
Classification:      Production: 
Alcohol: 44% abv     Packing: 
Ratings and Tasting Notes:
From the Winery:
This is a wonderfully rich and complex single malt. Opening with rich and spicy aromas of crème brulee, heather honey and crumbled cinnamon, intensely fruity notes follow - fresh pineapple dressed with a scattering of sun-kissed lemon zest. There's a hint of freshly-baked sponge cake too, warm from the oven, and you'll find cinnamon again, but toasted shards this time. Citrus and vanilla notes linger in the aromatic waves of peat smoke.
Tasting Note:
CASK-DRIVEN NATURAL COLOUR (NO ADDITIVES)
Light golden, clear and bright
FLAVOURS
Toasted cinnamon shards | Mellow peat smoke | Warm vanilla sponge cake | Sun-kissed lemon zest | Fresh pineapple | Heather-rich honey
Share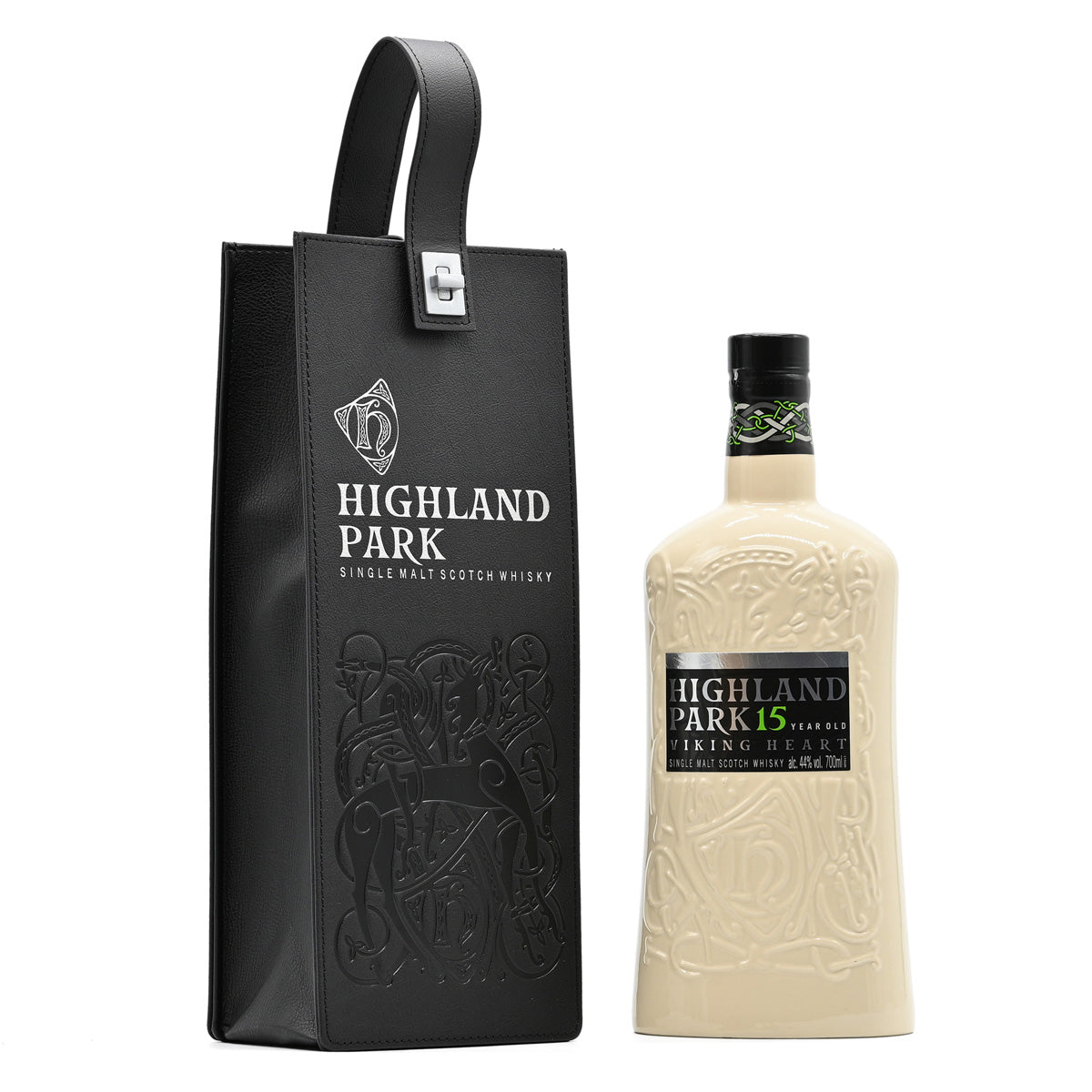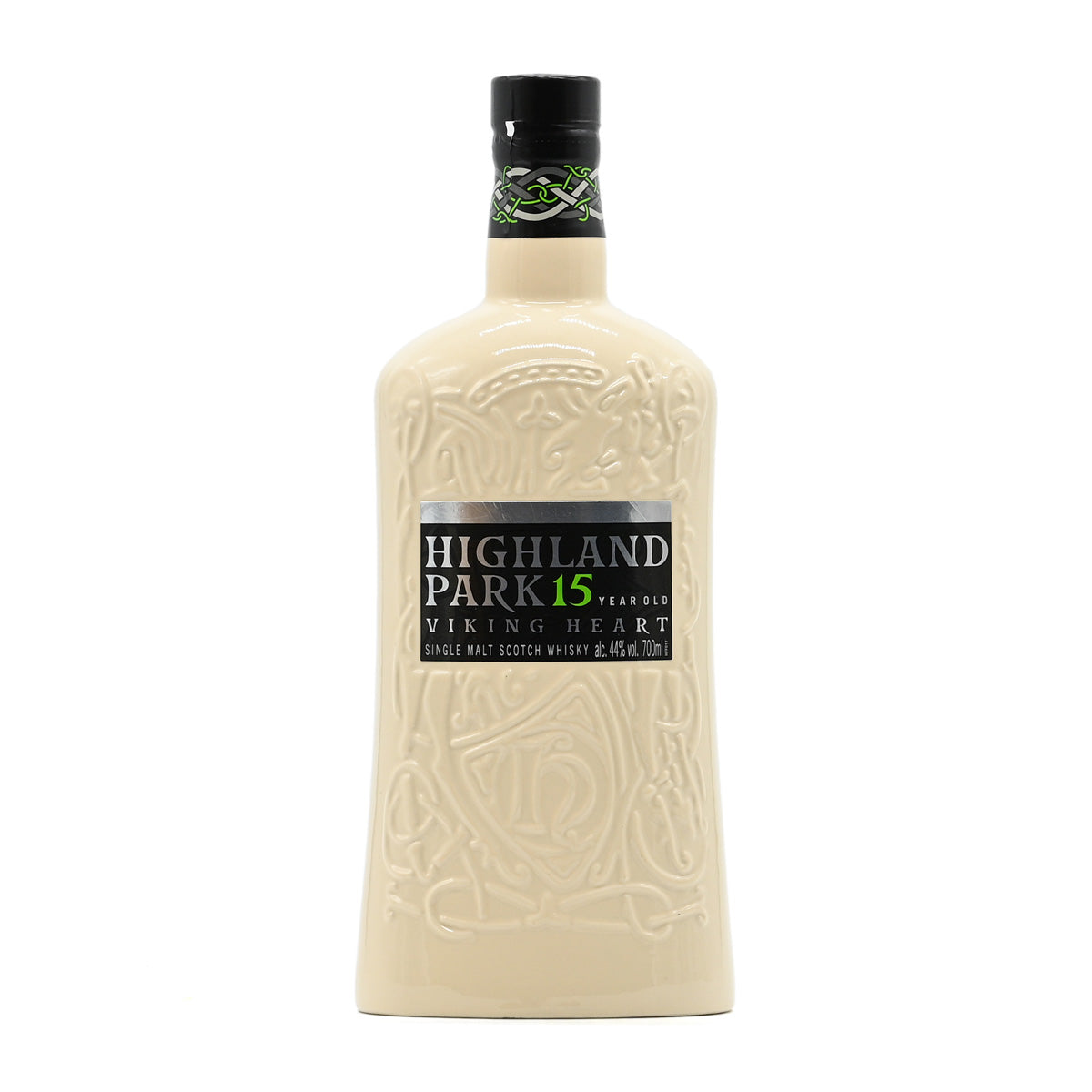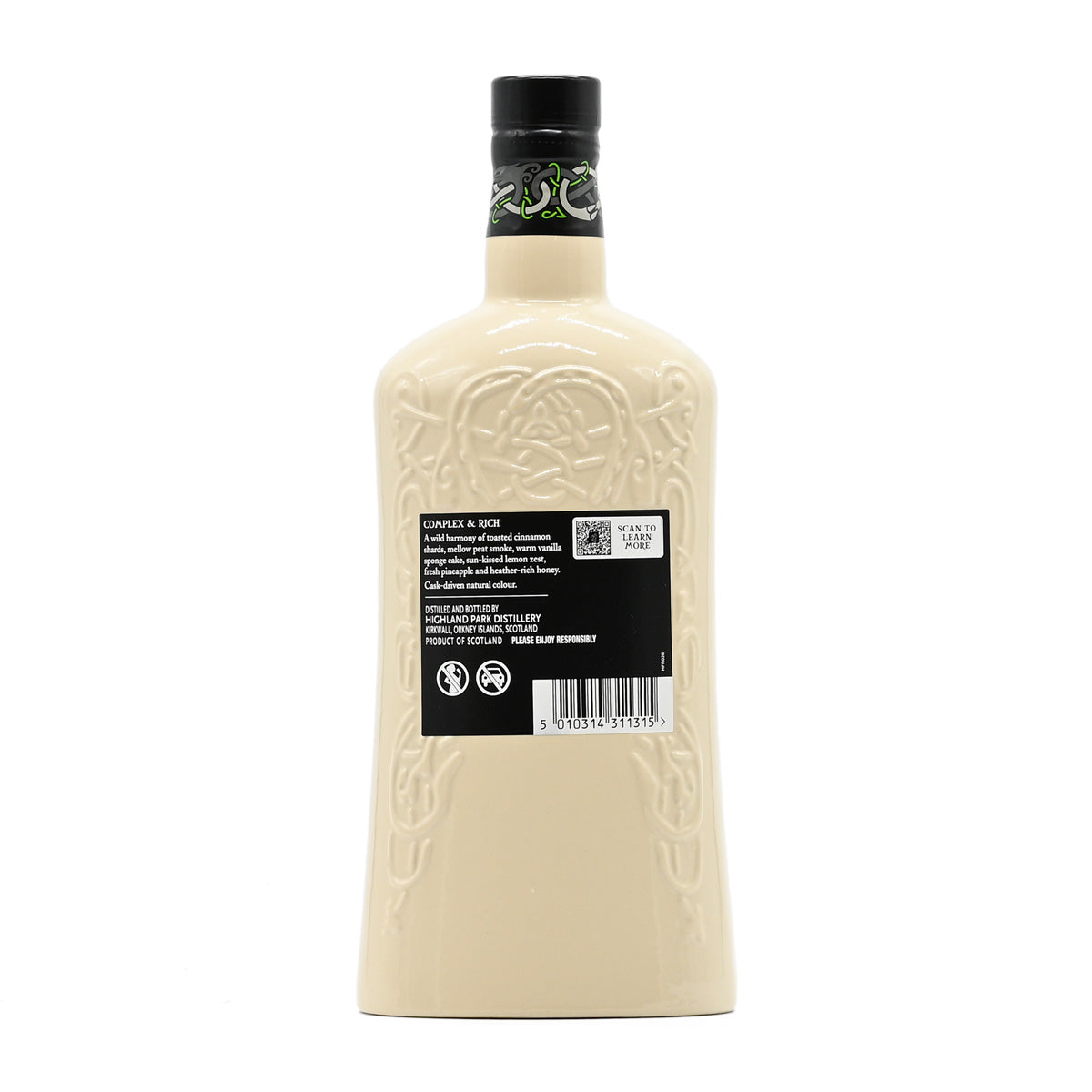 Free Shipping

Don't Forget!

You are entitled to our free delivery for any purchase over HK$1,500.

Why stop here?

continue shopping