Pulltex "Basics" AntiOx Wine Stopper Eco Pack (11993401)
Regular price
Sale price
HK$138.00
Unit price
per
Sale
Contact us: (+852) 9310-2808
Type: Stopper      Volume: 

Winery: Pulltex
Country: Spain     Region: 
District: 
Grapes Varieties: 
Classification:      Production: 
Alcohol:      Packing: 
Ratings and Tasting Notes:
Pulltex "Basics" AntiOx Wine Stopper (11993401) *NEW The AntiOx Stopper is provided with a device in its inner part including a patented revolutionary system of avoiding the oxidation of the wine inside the bottle. Once a wine bottle is closed with the AntiOx Stopper, the oxidation of wine is interrupted and the oxygen is no longer associated to the wine. Therefore, it is neither producing acetic acid nor damaging the wine. Unpleasant smell and vinegar taste wine are thus avoided. For optimal performance, please keep the bottle in vertical position. No date marker..
Share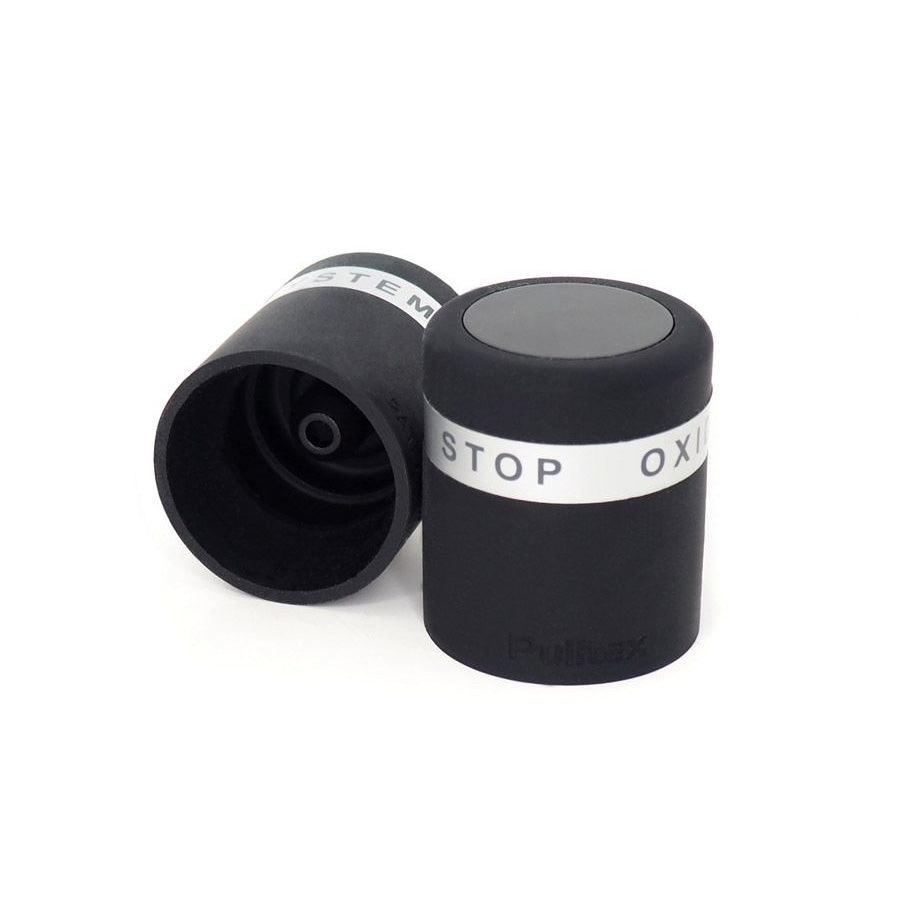 Free Shipping

Don't Forget!

You are entitled to our free delivery for any purchase over HK$1,500.

Why stop here?

continue shopping