Pulltex AntiOx Champagne Stopper - Gold M-Box (109510)
Regular price
HK$228.00
Sale price
HK$148.00
Unit price
per
Sale
Contact us: (+852) 9310-2808
Type: Stopper      Volume: 

Winery: Pulltex
Country: Spain     Region: 
District: 
Grapes Varieties: 
Classification:      Production: 
Alcohol:      Packing: 
Ratings and Tasting Notes:
Pulltex AntiOx Champagne Stopper - Gold M-Box (109510) The AntiOx Stopper allows you to enjoy the fresh taste in the opened bottle for up to 10 days. The built-in activated carbon filter stops the oxidation process and preserved all the organoleptic properties. It's patented technology is proven scientifically and by the best European Sommeliers..
Share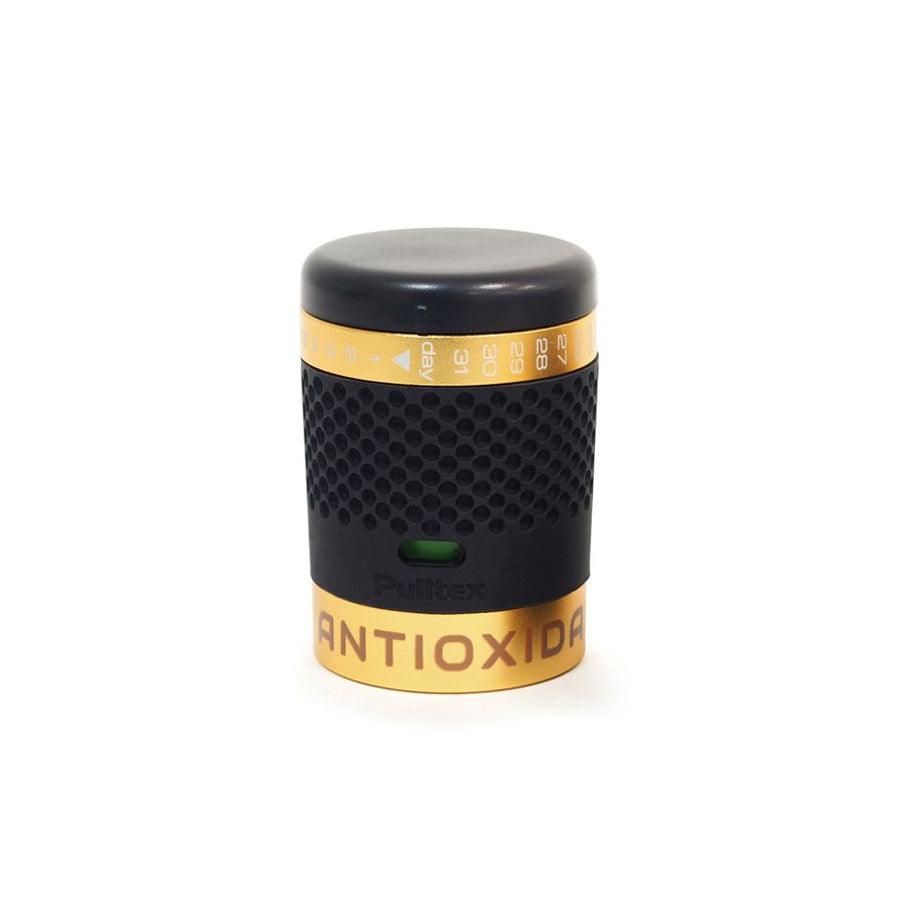 Free Shipping

Don't Forget!

You are entitled to our free delivery for any purchase over HK$1,500.

Why stop here?

continue shopping